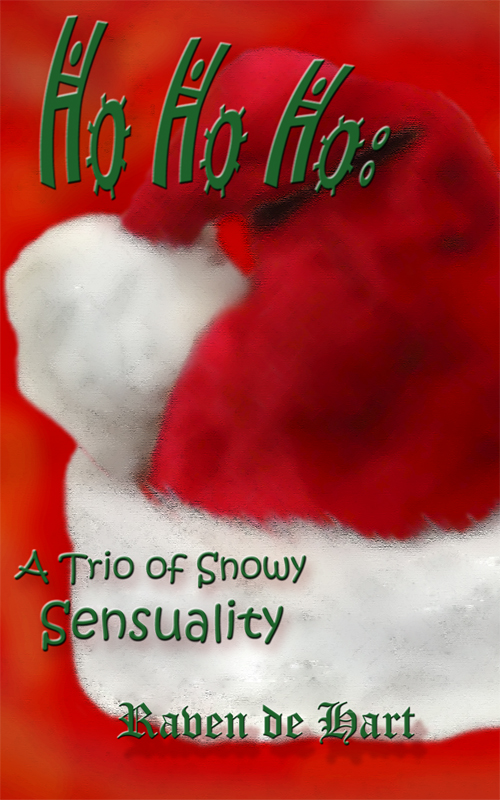 "
The storm cleared and—I almost shit myself—there was a guy there, right on the stump. He reached into the air above him and pulled down a pristine, white tuxedo jacket, slipping it over his bare chest. His hair was equally white, cropped short against his skull. He rolled his shoulders like he was just getting up from a long nap—I guess he was, actually. With a snap, dark blue dress pants materialized over his toned legs.
It's about to be
, "Same to you.""
From THE SNOWFLAKE TATTOO
"Damien. Six feet of concentrated Slavic sex. He smiled with a thousand teeth, silky, black eyes brightening as he looked at Bryan, "Hey what's the deal? You said you needed me to come over?"
"Yeah." Bryan started towards the bedroom, "The heater in my room's all wonky. It's cold as a motherfucker in there at night."
Damien looked up at the mistletoe, "Oh, merry Christmas."
"I found him in the club and wanted him. He was sipping something creamy pink out of a martini glass, bobbing his head to the electronica pumping across the dance floor. He barely hid his goods with those leather shorts. Now, I'm not much for guys that skinny—or guys that blonde. I like to be manhandled a bit, and little guys like him can't really pin me down. As for blondes—well, they're just overrated.
It was the ink. He had beautiful, stylized tattoos covering his body, colors so bright I couldn't miss them. I got to the bar, "Scotch and water." I took the stool right beside my prey, "Hey."
"What the fuck do you want?""
These three stories, in their entirety, are all available for the low price of $0.99 at the link given up above
Take care and only the happiest of holidays to you all,